Department of Electronic Engineering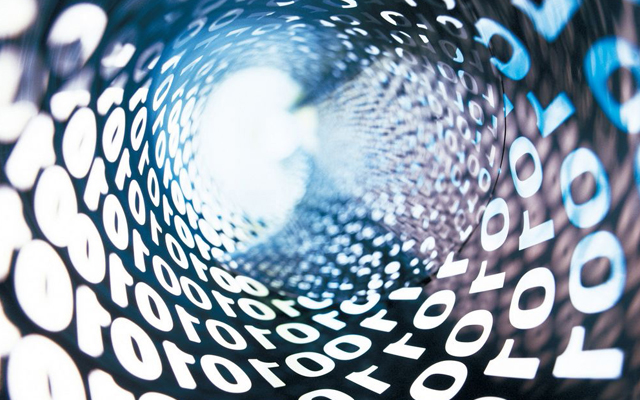 +82-62-530-1750

The goals of the School of Electronics and Computer Engineering (ECE) are as follows: to introduce concepts in Electronics and Computer Engineering in an integrated manner; to develop basic concepts in the context of real applications; to illustrate a logical way of thinking about problems and their solutions; and to convey the excitement of the profession. These goals can be achieved through analysis of construction and testing systems that incorporate concepts from a broad range of areas within Electronics and Computer Engineering.

The educational goal of the School of Electronics and Computer Engineering can be summarized by one concept: to cultivate future-oriented specialists who take initiative. To do so, the School strives to train manpower that combines full basic knowledge and application knowledge, executes self-regulating education that is suitable to a student's ability and aptitude, and educates suitable manpower that is nuts-and-bolts and is the cooperative in industry spot and that have creative and free powerful engineering accident ability.
Electronic Engineering
Electronic engineering is one of the most rapidly growing fields in science and technology, which comprises the advanced technologies of semiconductor, information and telecommunication, system control and computer engineering. In the school of Electronics Engineering, students study new principles and skills of the field. Various programs of education and research are offered in undergraduate and graduate courses.

Because Electronics Engineering is closely related to our daily lives through such technology as cell phones and PDAs, it is very interesting and fascinating. Thus, it is enough to make students concentrate their energy on studying and developing electronic technologies. Electronics engineering covers various areas, such as VLSI circuits to process the physical signals and video and audio signals, telecommunication and antenna systems to transmit signals which convey information. It also includes automation, such as automatic control and robotics.

The School offers a very intensive and rigorous course of study at the undergraduate level, which is composed of basic and intensified studies in Electronics Engineering. Furthermore, it presents many programs leading students to Master's and Doctorate Degrees. The graduate curriculum is well-organized and thus helps students to produce a creative thesis in Electronics Engineering. Our main research areas are microwave circuit and antenna design, VLSI circuit design, multimedia communication, neural networks, intelligent system control, robotics and digital signal processing.
Computer Engineering
Computer engineering is the engineering discipline that deals with the hardware and software aspects of computing systems. Computer engineers design and integrate hardware and software to create computers used in many application areas. Computers have become an essential part in the age of Information & Communication and can be found almost everywhere. Businesses, industries, research institutes, government agencies and universities use a broad range of computers to acquire, manage, and store information. Growth in the computer industry has been dramatic and is expected to continue. Thus, there is an expanding demand of computer engineers. The educational objective of the undergraduate program is to develop students into practical engineers in the industry through the basic study of computer engineering. The educational objective of the graduate program is to guide and train students as creative professionals in research institutes, industries, or universities through the advanced study of computer engineering. It offers a four-year undergraduate program of study leading to a Bachelor of Science (B.S.) degree in computer engineering. Graduates develop primarily into professional computer engineers, or are accepted into graduate study programs in computer engineering or related fields.