School of Architecture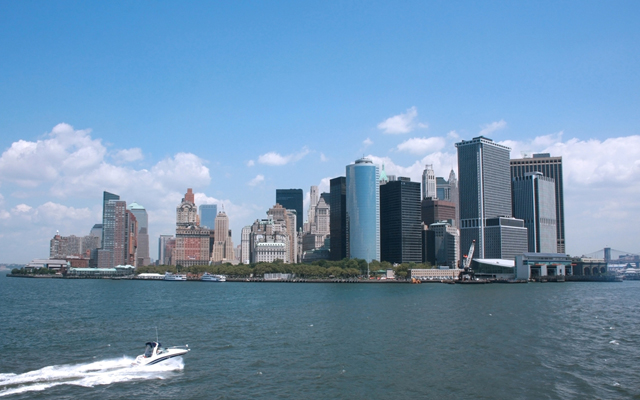 Phone: +82-62-530-1630

Emphasizing the awareness of aesthetic and cultural contexts that underpin the architectural practice, encouraging a comprehensive and creative thinking, and searching the values of a civil and sustainable society, the School of Architecture is committed to cultivating architects and architectural engineers who can contribute to the development of industry and the welfare of human beings.

Since its foundation in 1952, the College has been played a key role in leading regional academic research and education to become one of the world's best engineering schools.

In 2002, the School began a new five-year Bachelor of Architecture program and a four-year of Bachelor of Architectural Engineering program. The separation of the coursework was designed for a more international approach to the discipline. With a common curriculum in their first year of study, students can select and advance to one of the two programs in their second year. We get ready to ensure the competitiveness of its academics through ensuring accreditation by the ABEEK (Accreditation Board for Engineering Education of Korea).

In 2005, the government-funded Biohousing Institute was established to devote itself to both the design and research of various aspects of environment-friendly architecture based on ecology, health, and sustainability. The goal of the Institute is to develop models of Biohousing through the integration of traditional materials and high technology, and to nurture professionals who are equipped with unique technologies and expertise for the future.