School of Materials Science and Engineering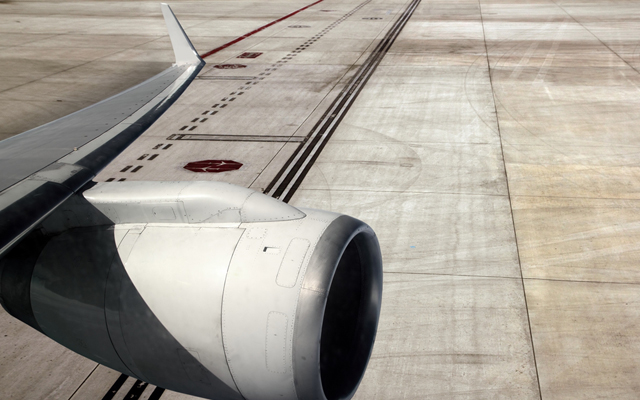 Phone: +82-62-530-1690, 1700, 1710

The educational goals of the school of materials science and engineering is to cultivate engineers who are both experts and humanitarians, have creativity, and acquire experience through the reinforcement of experimentation and practice.

The school of materials science and engineering started by the integration and reorganization of the department of metal engineering and the department of ceramic engineering in 1999. The department of photoelectronic engineering was established in 2000, and presently constitutes metallurgical engineering and ceramic engineering as well as photoelectronic engineering.

Undergraduate students study basic science to understand the properties of matter at new sites, manufacturing processes and properties, and applications of new material. The entrance quota for the undergraduate course is currently 81 students. In addition, there are a total of 50 graduate students and 17 faculty members.
The school of materials science and engineering was designated as a leading department for the NURI photoelectron component technician training project in 2004. It is funded 3.5 billion won annually and provides full scholarships for most students. A great deal of effort is made to foster outstanding engineers through the improvement of education procedures and the learning environment, cooperation with industry, and high level research, field orienting experiment/practice education projects, student education and practice activity support projects, employment support projects, and outstanding freshmen recruiting projects. Graduates are currently playing active roles in various fields of society such as the steel industry like POSKO, semiconductor industry, various heavy industries, optical communication material industry, and various research institutes.