School of Mechanical Engineering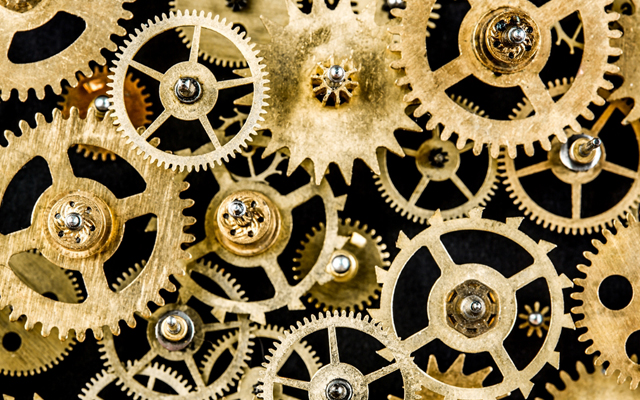 Phone: +82-62-530-1660, 1670

The Korean government has awarded the school of automotive engineering at Chonnam National University a special status as a national research and education center for automobile technology. Lot of subside from the government has been supported to our department from 1994 to 2006, and we continually strive to recruit the best new students, invite the competitive professors, and update our laboratory facilities. The automotive research center was built in our university to promote the research activity of automobile industry. Now the role of automobile industry is indispensable in Korea economy, and the more number of mechanical engineers who know the automobile?related technologies are needed. We changed the school systems from the department of mechanical engineering to the department of automotive engineering that has two majors: mechanical and automotive engineering.