Department of Biotechnology & Bioengineering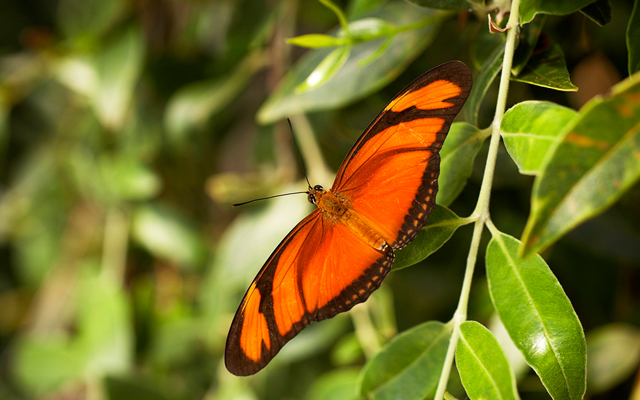 Phone: +82-62-530-1048

Beginning with 2012 the enrollment unit of 'Major in Bioengineering at School of Biological Sciences and Technology' has been reorganized to "Department of Biotechnology and Bioengineering, College of Engineering." Biotechnology and Bioengineering is believed one of the key disciplines leading the 21st century. The Biotechnology and Bioengineering department aims to improve technology and application in biotechnology fields including foods, medicinals, pharmaceuticals, cosmetics, bioenergy, and environment through educations in theory and experiments. To achieve this goal, the program is designed to allow students to acquire a high degree of confidence and motivation as bio-technologists and bio-engineers.
The undergraduate program emphasizes both basic principles and key technologies necessary for biotechnology. The curriculum is, therefore, designed to provide core courses such as Engineering Mathematics, BioProcess Calculation, Biochemistry, BioEngineering, Bioreaction Engineering and Design, Bioprocess Engineering, Physical Chemistry, Biochemical Engineering Lab., Bioprocess Control, Plant Design, Organic chemistry, Analytical Chemistry. Industrial Microbiology, Genetic Engineering, Tesis Lab and Field Practice, Thesis Writing & Practice and Molecular Biology are also required to pursue major courses.

Some graduates continue their academic endeavor by entering graduate schools in Korea as well as schools in abroad. Others take positions in academia, public and private research institutes, and industrial sector to play pivotal roles. Moreover, some are involved in bio-venture businesses quite successfully.