Department of Civil Engineering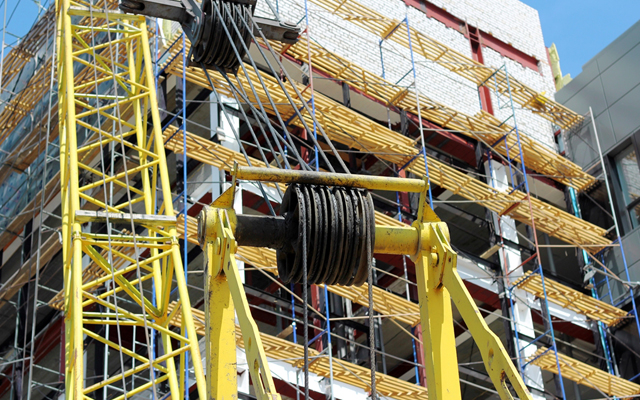 Phone: +82-62-530-1650

The Department of Civil Engineering at CNU provides an engineering education that enables students to better cope with today's rapidly changing technology by increasing opportunities for them to participate in faculty research projects as well as industrial-university collaboration projects. A comprehensive curriculum of the Department of Civil Engineering focuses on adapting successfully to the change in technology of modern society.

The mission of the Civil Engineering program is to nurture students to become professionals with an ability to exercise innovative and responsible leadership for continuous growth in the developmentof resources and the environment.
Students receive an education that is designed to offer human beings a longer, safer, and better life. In addition, the department encourages students to promote basic, technical and professional knowledge of civil engineering such as planning, design, construction and management for social facilities.

In light of the natural disasters that have occurred across the world, the interest in civil engineers' responsibilities and duties has increased. The Department enables students to better understandtheir major so that they are equipped with profound knowledge, creative problem-solving abilities and a positive attitude to improve and protect the global environment.

Upon graduation, students have a myriad of employment opportunities at their disposal, such as private enterprise, government organization, and research work.

Civil engineers who graduate from CNU's College of Engineering will be prepared to deal with natural disasters, and to meet the demand of a highly-developed society and the technological challenges of the 21st Century.