Department of Electrical Engineering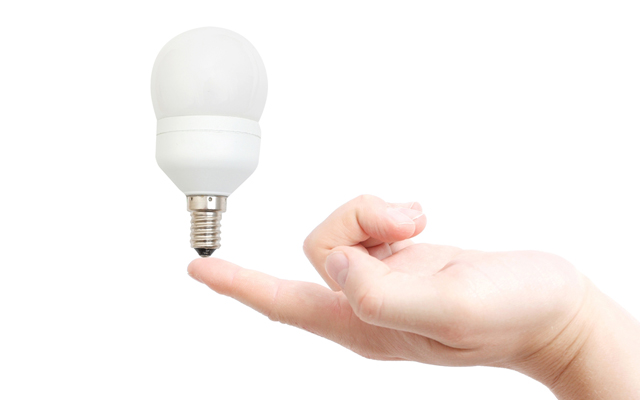 The Department of Electrical Engineering was established in 1952 as one of four departments in the College of Engineering at Chonnam National University. The departmental primary goal has been to provide superlative background in electrotechnological fundamentals with an emphasis on the development of analytical and creative thinking skills. It pursues the goals of quality education and vigorous research in a diversity of traditional and advanced engineering problems.

The undergraduate curriculum covers the basic aspect of electrical engineering, emphasizes basic principles, and enables the students to reach optimal design solutions for engineering problems by applying the basic principles. Emphasis during the freshmen and sophomore years is placed on basic principles in electrical engineering such as mathematics, physics, chemistry, computer programming, network theory, and electromagnetic. The Junior and Senior years are devoted to providing solid background and design capability in diversified fields of electrical engineering such as electronics, computer and data processing, information and control systems, automation, electrical machinery, power systems, energy conversion, electrical and electronic materials, high voltage, laser and optics, etc. Satisfactory completion of the curriculum leads to the degree of Bachelor of Science in Electrical Engineering, and lead to degrees of Master of Science and Doctor of Philosophy.