Department of Industrial Engineering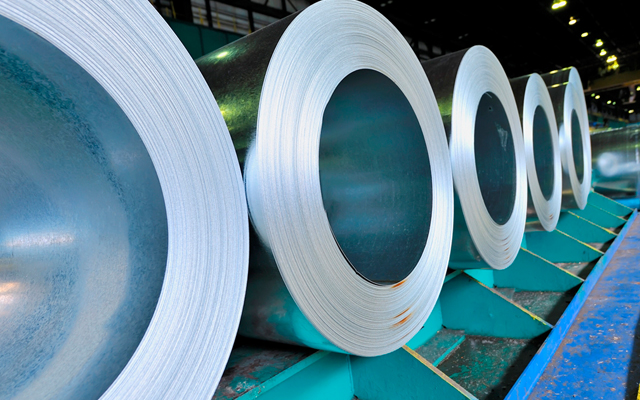 +82-62-530-1780

The Department of Industrial Engineering (IE) is composed of the philosophy for designing and improving integrated systems such as people, materials, and other resources. Therefore, IE conducts an interdisciplinary approach to allow the realization and deployment of successful systems.

The vision of the IE Department is to utilize innovative and creative systems, technology, and processes to achieve the highest quality of education and research. The objective of our educational program is to provide a high quality education that will prepare our undergraduate and graduate students for a life-long learning experience in a rapidly changing field, and to prepare these students to be future leaders in the fields of industrial engineering, business and the academic world, where they can combine theory with practice.
The major research areas of the IE Department include system design, management, optimization, information technology, and intelligent vehicle to the various fields of design and manufacturing, logistics, transportation, and service systems.

The IE Department was awarded the Best Education Department for superiority of education service from CNU in 2006, 2007 and 2008. This distinct award exemplifies our enthusiastic efforts to achieve top quality teaching, and allows us to shine as one of the most distinguished departments at CNU. Thanks to the excellence of our research potential, we are currently conducting research funded from the Brain Korea (BK) 21 project that started in 2006. The BK 21 project significantly helps faculty members and graduate students conduct high quality research. Graduates of the IE Department play an important role in various business areas, such as manufacturing, information technology, finance, service firms, and other government research institutes as well as the field of academia.